SYSTEM A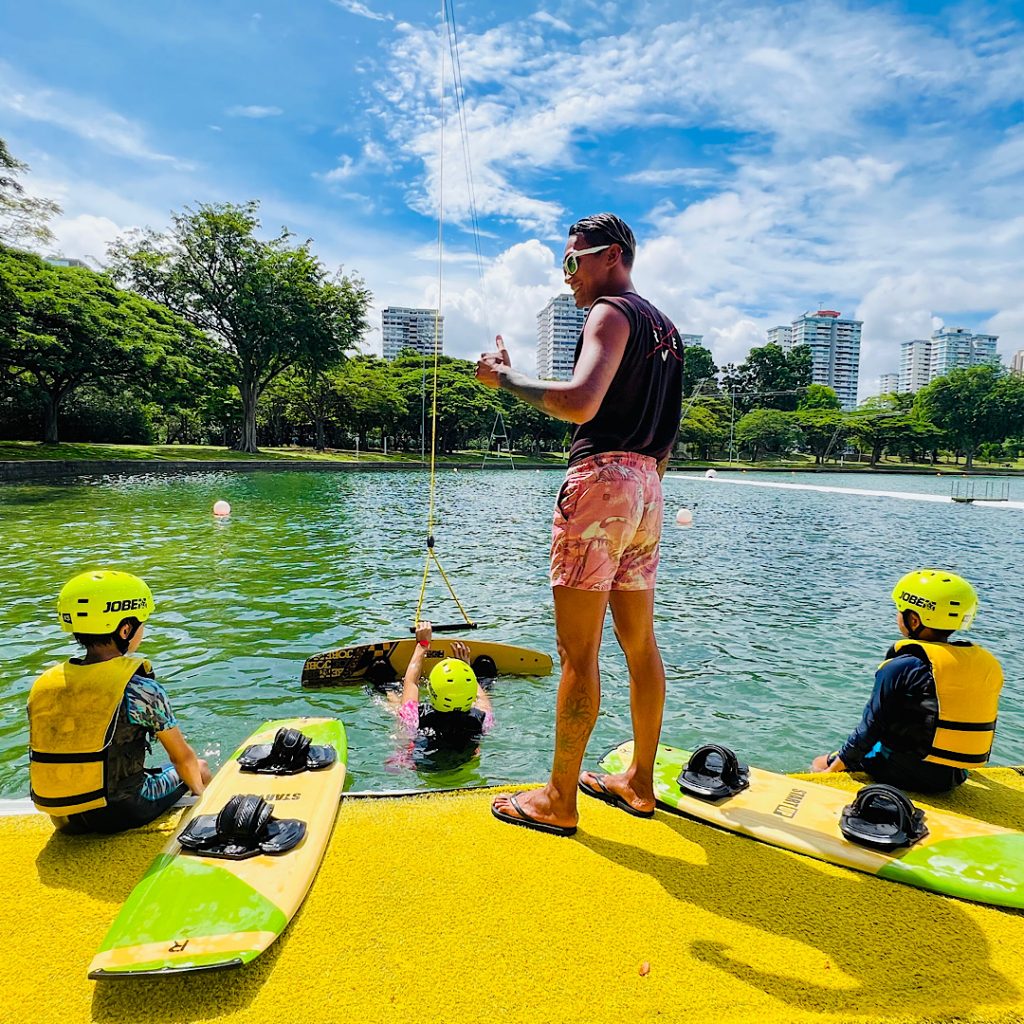 ---
SYSTEM B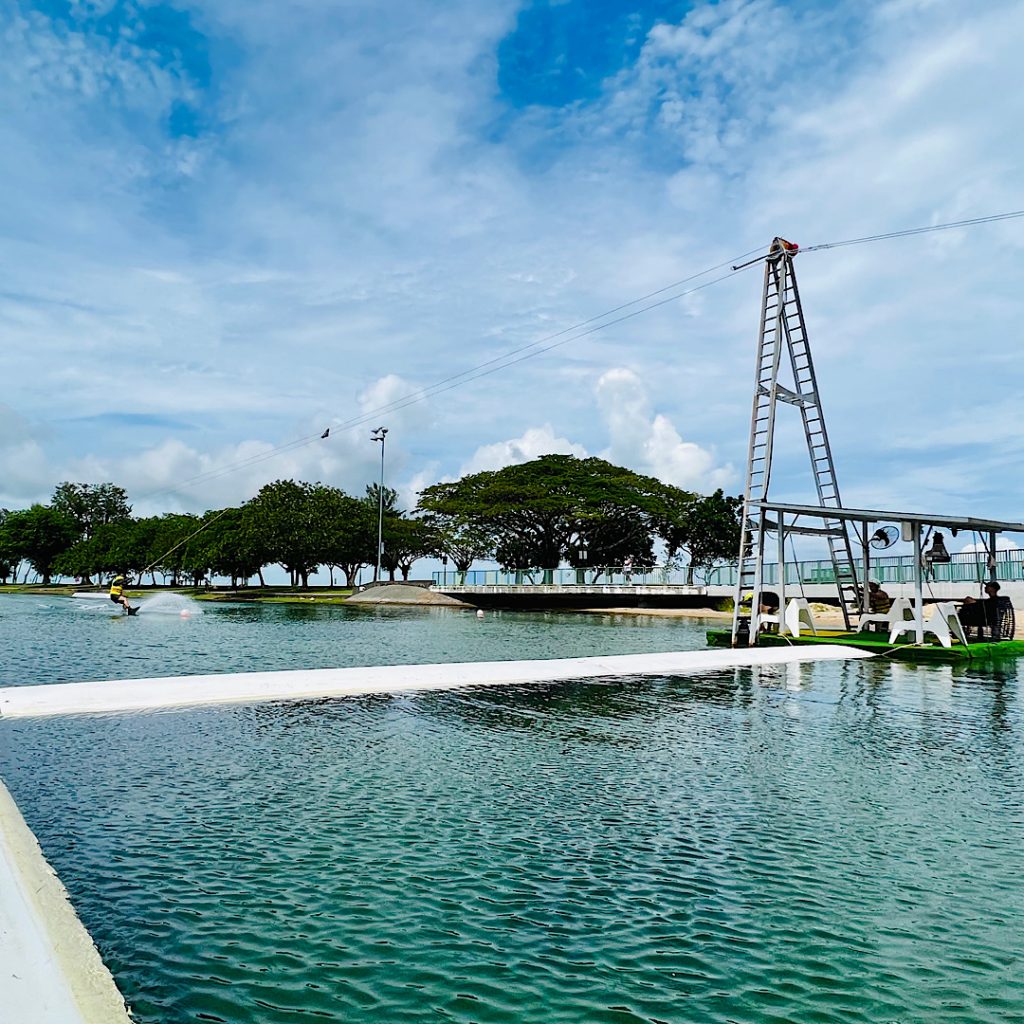 ---
Charter System A or B for your private session!
RATES
1 HOUR: S$250 nett (Maximum 5 riders)
2 HOURS: S$400 nett (Maximum 10 riders)
RATES INCLUDE:
Instructor (For System A Only)
Safety Equipment (Vest & Helmets)
Training & House Wakeboards (Non Obstacles)
Obstacles wakeboard available at S$20/setup
TERMS & CONDITIONS:
Private Booking is capped at maximum 2 hours per day
Private Booking should be requested at least 2 weeks in advance & pre-paid at least 1 week before the booking date
Share-The-Fun passes cannot be used for Private Booking
Starting age for kids must be 6 years and older.
All participant will be required to know basic swimming.
EMAIL US / WHATSAPP TO CHARTER:
Email: iwannaride@singaporewakepark.com
WhatsApp: +65 9772-2780
Tel: +65 6636-4266